---
THE BALIO GARDENS
---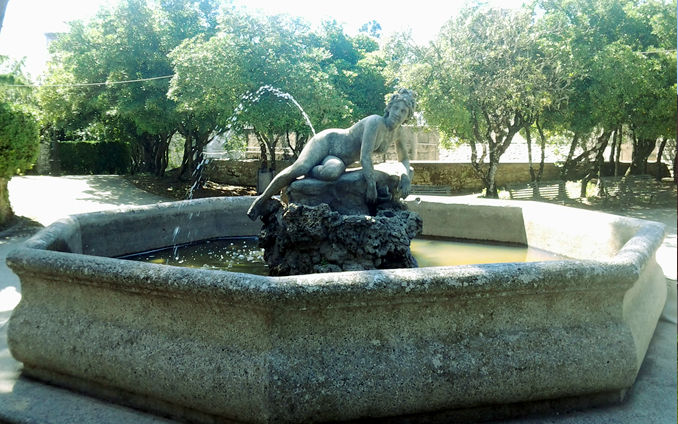 The Balio gardens, which are located around the Castle of Venus, were made in true English style by Conte Pepoli when in 1872 when he was granted the lease of the fortress and towers so that they could be recovered and returned to their former glory.
The Balio gardens were then added in order to refine the location and everything was paid for by the patron of Trapani.
In the Balio gardens, from which you can admire a breathtaking view as the salt pans of Trapani, the Egadi archipelago and the coast of Marsala, the flower beds are surrounded by thick hedges and the vegetation consists mainly of Mediterranean species such as pine, cypress, ash, oak and almond.
Thanks to works of environmental reappraisal, the Balio gardens have become a great monument and this site of great historical interest has been made even more valuable.
In recent years the Balio gardens have been significantly re-evaluated in terms of tourism - in the surrounding areas there are several bars, restaurants and tourist accommodation facilities, catering for the large number of tourists who in recent years have rediscovered Erice, both for the historical and the cultural value that it represents.
It is possible to reach the Balio gardens on foot from the cable car connection, or by car thanks to the car parks which have been made available.
In the beautiful Balio gardens there is an air of tranquillity and peace, and this is the main message that the town of Erice wishes to give all its visitors - a message of peace and brotherhood. Not surprisingly, the town of Erice, a city of science, was proposed some years ago as the venue for a peace conference for the Middle East.

---