---
LEVANZO
---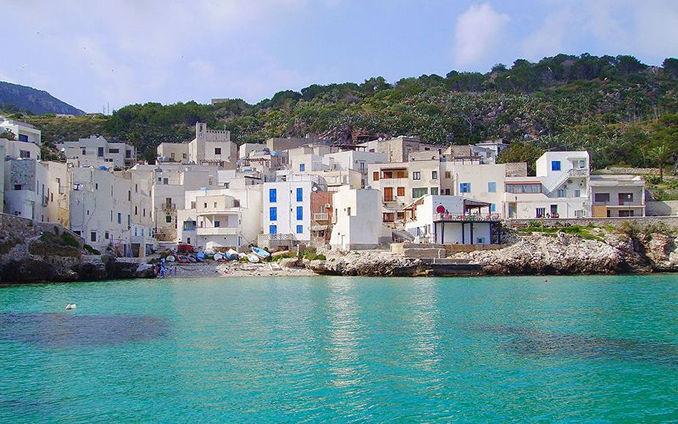 The island of Levanzo, from an administrative point of view belongs to the municipality of
Favignana
, and is the smallest island of the Egadi archipelago with an area of about 5 km2.
Levanzo is an island of unspoiled nature thanks, to the old fashioned way of life of the island, and not only from a technological point of view. It has no carriage roads and there are few paved roads, so the place is rather unsuitable as far as accessibility for disabled visitors is concerned.
Along the coasts of Levanzo, sea and wind erosion has carved many caves, the most famous of which is the Grotta del Genovese, in which carvings and graffiti from the Palaeolithic period were discovered.
Levanzo is a place of considerable interest for its numerous underwater archaeological remains to be found in its depths, especially in the two most famous bays Cala Fredda and Cala Minnola.
Levanzo was formerly known as Buccina, the origin of the name remains uncertain, although several assumptions have been made: on the one hand it is argued that the name may derive from the addition to a lever ("Leva" in Italian meaning lever) to the only well on the beach south of the island, from where the inhabitants are accustomed to drawing water; others say it comes from "Laepantio", the name of a man of illustrious lineage who once conquered the island. The most accepted theory is that the name derives from the sailors of Levanto.
---