---
CASTELLAMMARE DEL GOLFO
---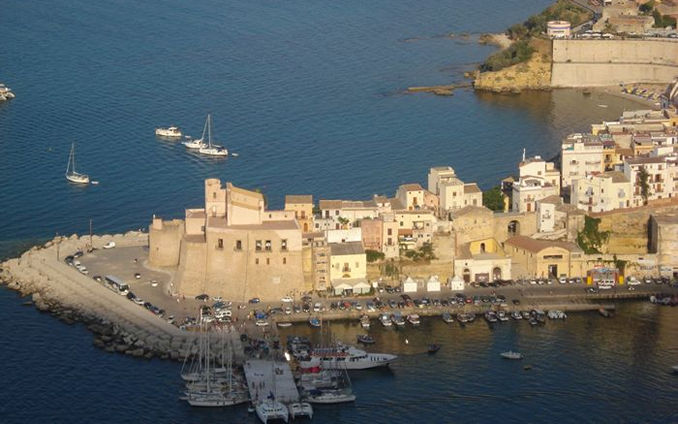 ACastellammare del Golfo has about 15000 inhabitants and its economy relies mainly on tourism and, to a lesser extent than in the past, on fishing and viticulture.
Castellammare del Golfo was born as Emporio Segestano, in the sense that was once considered the commercial port of the city of Segesta. The city changed its name to Al Madarig, which means "staircase" with the arrival of the Arabs who founded its centre, which was later expanded under the Normans.
In the past, Castellammare del Golfo was primarily a fishing village inhabited mainly by fishermen, and because of the port, it was able to intensely develop its fishing activity, especially tuna fishing. Until the mid-80s a number of fisheries were active, employing 220 people. Over the years, tourism has taken the place of traditional economic activities, allowing the progressive growth of accommodation facilities, bars, restaurants, diving schools and car rental companies.
Together with San Vito Lo Capo, Castellammare is the city of the province of Trapani which has the largest number of hotels and restaurants. It is due to this very large number of facilities that a there is intense tourist activity in Castellammare with many events like the Feast of the Santissima Maria del Soccorso, which is celebrated on August 21st and a festival dedicated to short films and documentaries, which is held in September.
After the Summer, Castellammare del Golfo can still be considered a tourist destination even in December, as in Balata di Baida a live nativity scene is staged.
To reach Castellammare del Golfo you can drive along the A29 - the exit for Castellammare is located exactly halfway between Palermo and Trapani, but for those wishing to travel by train, the train station is located in Alcamo Marina, which is a seaside resort, 5 km away.
---