---
MOTHIA
---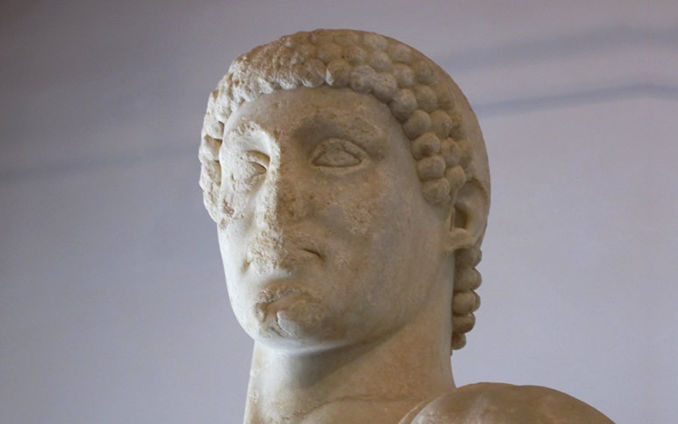 The city of Mozia was founded by the Phoenicians in the late eighth century BC and it was a very prosperous colony for the Phoenicians, as it was in the centre of the Mediterranean.
In 397 BC, Mozia was destroyed by the tyrant Dionysius of Syracuse, who conquered it and razed it to the ground. In this period, with the founding of Lilybaeum, Mozia had already lost the importance it had previously.
Mozia was rediscovered in 1875 when the archaeologist Joseph Whitacker began excavation work, thanks to which numerous Phoenician artefacts were found.
On the island of Mozia there is an archaeological area, which is the only one in the province of Trapani not to be managed by the Superintendence of Cultural Heritage, as the island belongs to a private foundation - the G. Whitacker of Palermo, which manages all the services.
Based on the findings of 2009 sponsored by the Regional Province of Trapani the resort is accessible by wheelchair through the presence of viable pathways. As regards the landing jetty in the district and the Ettore Infersa Museum these also include a series of pathways which are accessible not only to people with physical disabilities, but also to those with sensory disabilities.
One of the best known works, which is located inside the exhibition centre of the island of Mozia is the statue of "Youth of Mozia" also called "Efebo di Mozia".
It is made of white marble and based on the remains found, scholars believe that the sculpture was of a young man driving a chariot, while others believe that the youth represented a god or a magistrate at the time of the Punic judgment.
In June 2012, the Olympics, the statue of the Youth or the Efebo di Mozia was lent to the British Museum in London in order for it to be displayed at the prestigious museum.
Opening Times and pricing
All days from 09.00 to 13.00 and from 15.00 to 18.00
Ferry price :
€ 5,00 Adults (round trip)
€ 2,50 Children (round trip)
Entry to island and museum.
€ 9,00 Adults
€ 5,00 Children
Tel. +39 091 6820522
---