---
ROMA HOUSES
---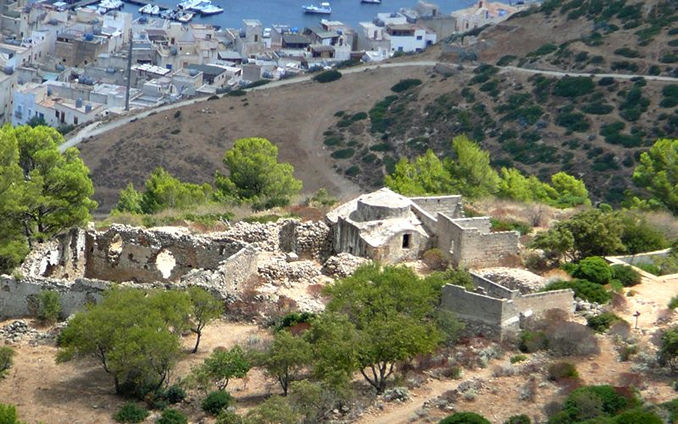 Anyone wishing to visit the island of Marettimo can easily combine sea and archaeology tourism, and in this regard the archaeological site of "Case Romane" (Roman houses) is worth noting.
In this locality, which is in fact called "Case Romane", there are two old buildings, which can be reached by following a rather difficult pathway.
The difficult access to the Case Romane site was not casual, as it was conceived as a military garrison for the Roman rulers with strategic and defensive functions over the Egadi archipelago; in fact from Case Romane, the islands of Favignana and Levanzo can easily be seen.
One of the two buildings is of a military type and was built for defensive purposes.
Considered to be from the late Roman Republican period, it most probably hosted the allocation of a small garrison of ancient Romans, who ruled Marettimo and the Egadi Islands from 241 AD
The Roman houses had a complex system that allowed the collection of water. Some sources speculate that the building was converted into a monastery during the Vandal persecutions. The other building in the Case Romane site is a Byzantine church, which dates to the early Christian centuries.

---