---
SEGESTA THERMAE
---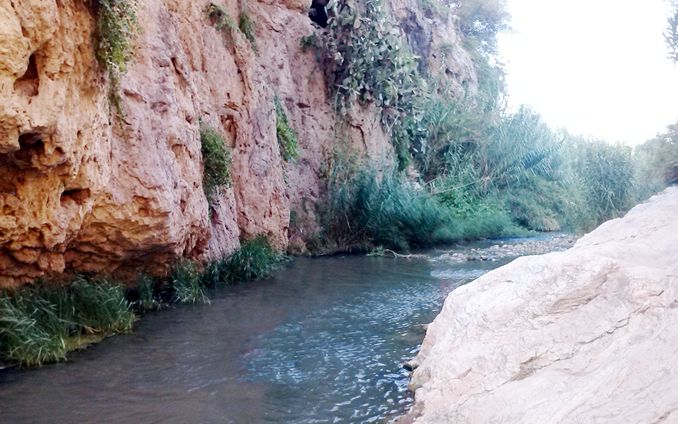 According to mythology, the thermal baths of Segesta were created by nymphs allow Hercules to rest from the during his long journey from Pioloro to Erice. It is still said that here, Aeneas left some of his fellow travellers who were exhausted from travelling to escape from Troy.
The waters that make up the thermal baths of Segesta and flow from these sources have very specific therapeutic indications and can treat skin, muscular-skeletal and respiratory diseases through aerosols, therapeutic baths, mud baths, sauna caves, whirlpool baths, hot and humid inhalations, nasal irrigation and spa pools, while other treatments include simple massages.
A short distance from the archaeological site of Segesta are the Free thermic baths, located in Ponte Bagni. These are hot sulphur springs, flowing directly from the Caldo River and are a good opportunity to enjoy the benefit of the baths of Segesta free of charge as it is a free area and is therefore not managed by any establishment. The area of the thermal springs of Segesta presents no danger to the safety of visitors, although it is advisable to carry a torch in case of night visits.
The baths of Segesta are classified as hypo-thermal salt-sulphur radioactive springs. The temperature is around 46-47° C. The waters flow from three sources, which are called Nuova Sorgente, Grotta Regina and Bagno delle Femmine.

---