---
CALA FREDDA
---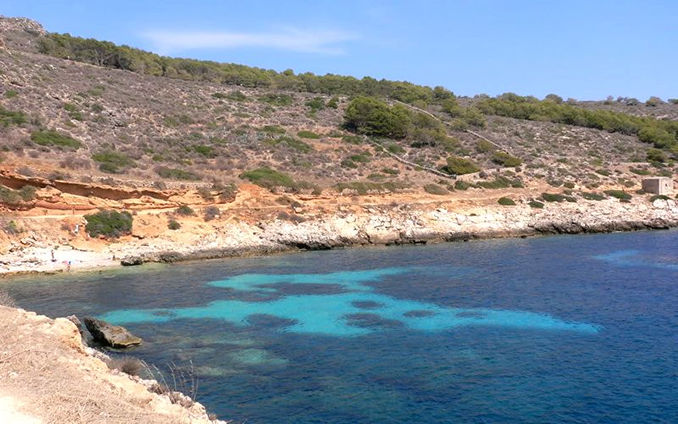 Cala Fredda (Cold Cove) is a small cove on the island of Levanzo, much coveted by the tourists who arrive on the island, because its water is clear, and its waters, as the name suggests, are notoriously cold.
Cala Fredda is a place of considerable interest due to the presence of many underwater archaeological finds on its seabed.
In fact, the resort of Cala Fredda is a must on this marine archaeological tour of Levanzo where through scuba diving, you can observe the precious treasures in the sea bed.
In the area around Cala Fredda lies the remains of a Roman shipwreck, together with fifty amphorae and numerous fragments of ceramic dishes.
Along the road going towards Cala Fredda you will come across a pine forest, and from there you can reach the Florio Houses and the ancient Saracen watchtower.
Those who go to Cala Fredda, intend to spend an entire day in contact with nature on the island of Levanzo.
In fact the area of Cala Fredda is not served by bathing facilities or services of any kind although it is quite close to the village of Levanzo.
It can be reached in the south east of the island by boat or on foot. In the bay there is a slipway and a pebble beach.
Cala Fredda, which is few hundred metres from the town, just like other parts Levanzo, does not lend itself to mass tourism and this is why the island represents a natural, in many ways untouched oasis.

---