---
EVENTS IN TRAPANI, SAN VITO LO CAPO AND FAVIGNANA
---
info@first-web.it
---
Do you want to know what to do in Trapani during your holiday?
Do you want to discover the events of San Vito lo Capo during the period of your stay? Don't you want to miss the shows that will be held in Favignana?
Here is the list of events in the province of Trapani.
Do you want to limit your search only to the period of your vacation? On the left (in the desktop version) there is the "event search" (
for the mobile version, click here
): enter the dates of your holiday and find out what to do in province of Trapani.
---
MARSALA STAGE OF THE WORLD CHAMPIONSHIP KITESURF
The PKRA (Kiteboard Riders Association), "> ...
---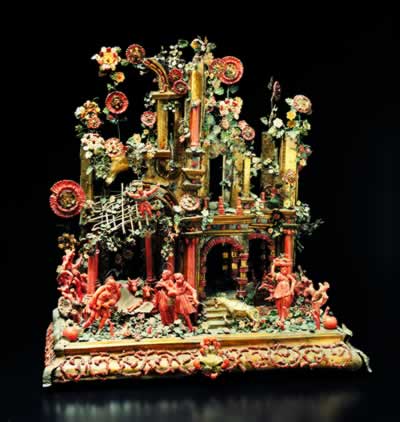 DANTE IS SHOWN AT PEPOLI MUSEUM IN TRAPANI SI RECITA DANTE
An unusual and enjoyable afternoon of art"> ...
---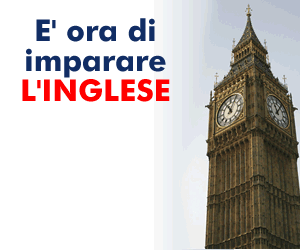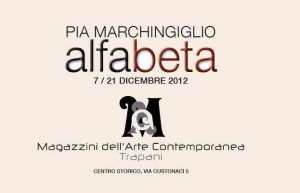 WAREHOUSES CONTEMPORARY ART TRAPANI
It opens Friday, December 7, at the "> ...
---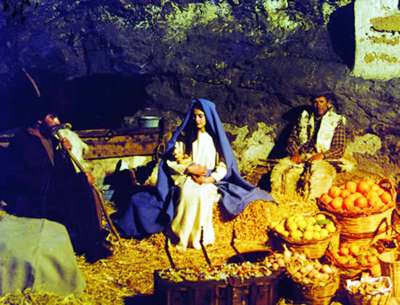 LIVING CRIB OF CUSTONACI
In times of crisis, even the Christmas fe"> ...
---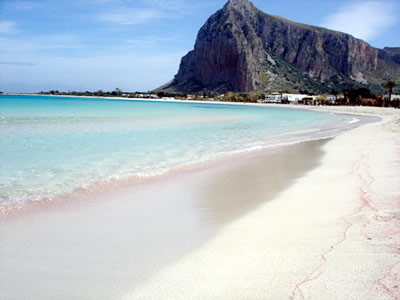 SAN VITO LO CAPO LOOKS AT FAMILIES
San Vito lo Capo, which was a popular tou"> ...
---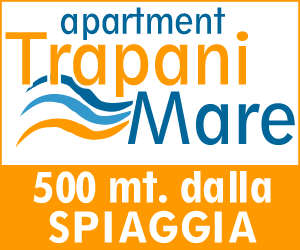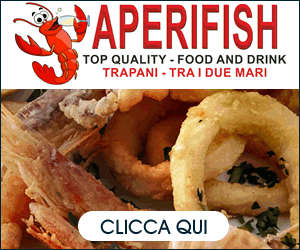 FAVIGNANA. 10.000 YEARS OLD DRAWINGS FOUND.
Favignana scrigno di meraviglie archeolog"> ...
---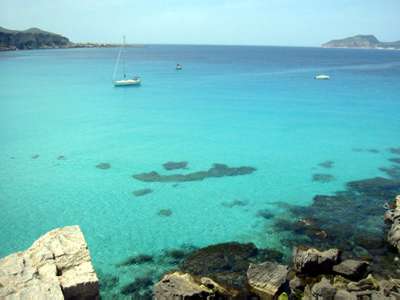 SEA OF FAVIGNANA PROTECTED
More protection for the coast and the sea"> ...
---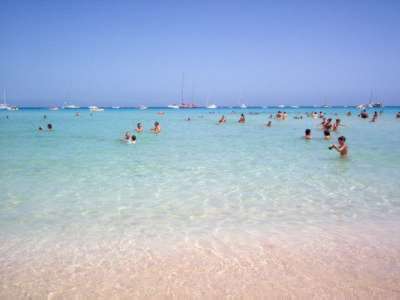 TOURISM DATAS IN TRAPANI
tourism in Trapani is essentially linked "> ...
---
TOURIST FOW WHAT. CONFINDUSTRA TRAPANI ORGANIZE A MEETING
Tourists for what? Who we are, where we g"> ...
---