---
NEWS AND EVENTS
---
info@first-web.it
---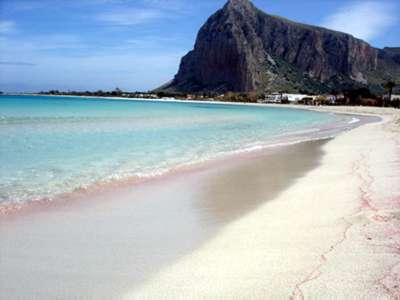 SAN VITO LO CAPO BEACH
Among the most beautiful in Italy. This is the judgment that the users of Trip Advisor have given, even in 2013, the beautiful
...
---
---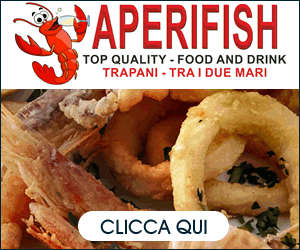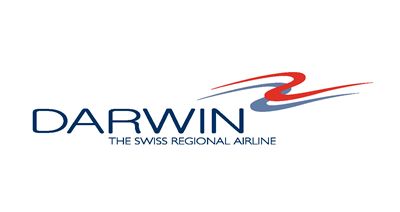 TRAPANI ROME FLIGHT - DARWIN AIRLINES
From Monday, March 4 there will be only aircraft Ryanair to cover the route Trapani-Rome. That day debuts the new Darwin Airlines direct connection to"> ...
---
MARSALA TOURIST CITY
With the choice of the representatives of restaurateurs has concluded the process that lead to the creation of public-private consortium Marsala touri"> ...
---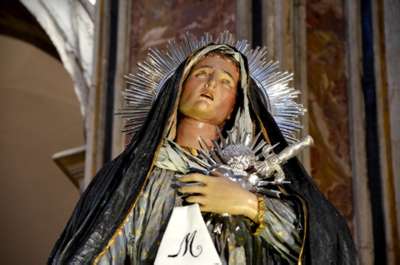 2013 MISTERI OF TRAPANI ""SCINNUTE""
The Union of Craftsmen of Trapani ha"> ...
---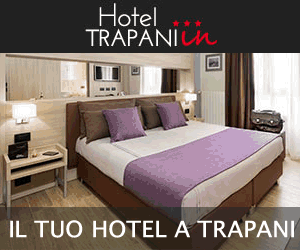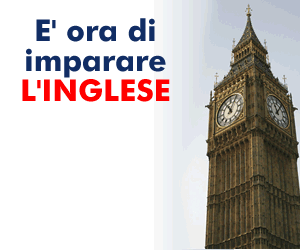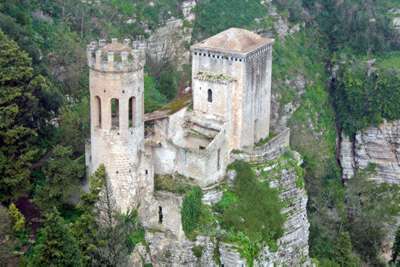 ---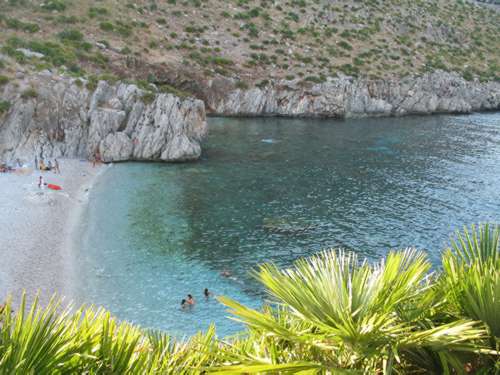 ZINGARO RESERVE REVIVES
All Italy was shocked when, in August 201"> ...
---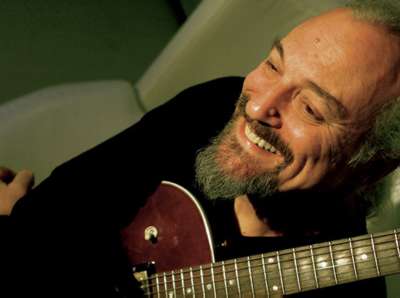 ---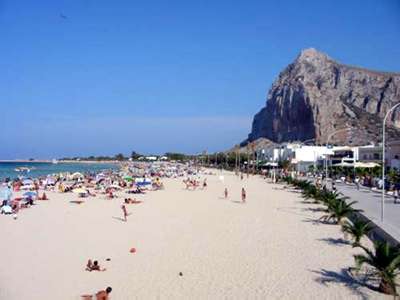 CARNIVAL IN SAN VITO LO CAPO
---
SAN VITO LO CAPO HOLIDAYS
San Vito lo Capo choose as a destination for their holidays is a sensible choice. The beautiful coastal village, located in the province of Trapani, "> ...
---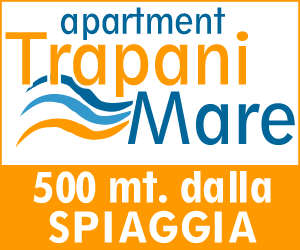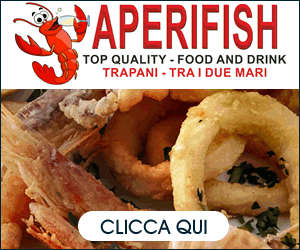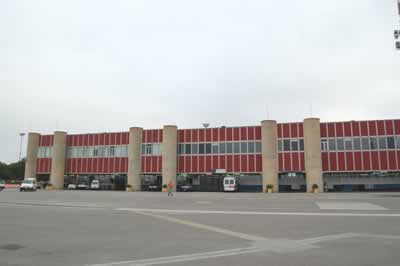 TRAPANI AIRPORT, THIRTY YEARS CONCESSION WAS SIGNED.
Satisfaction in Trapani for the signature"> ...
---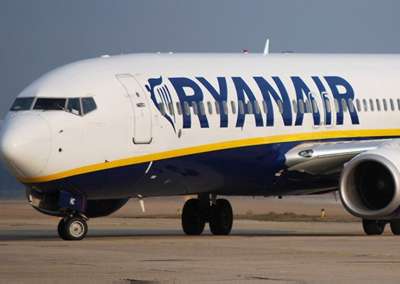 TRAPANI AIRPORT. TIMETABLE FOR BRATISLAVA, KAUNAS AND VARSAVIA.
Can be booked for several days ...
---
TRAPANI FLIGHTS. RYANAIR LAUNCH NEW FLIGHTS FROM TRAPANI AIRPORT
---
MARSALA STAGE OF THE WORLD CHAMPIONSHIP KITESURF
The PKRA (Kiteboard Riders Association), "> ...
---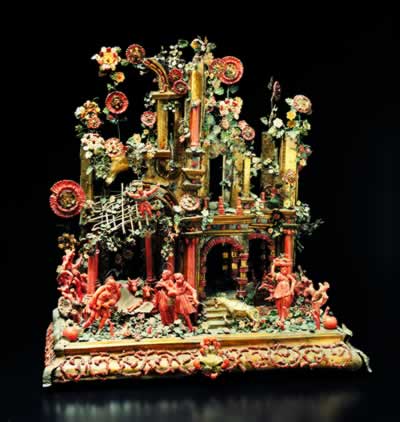 DANTE IS SHOWN AT PEPOLI MUSEUM IN TRAPANI SI RECITA DANTE
An unusual and enjoyable afternoon of art"> ...
---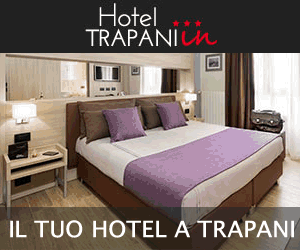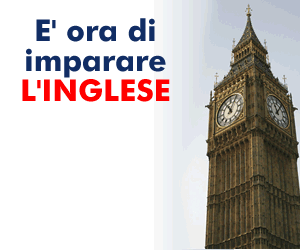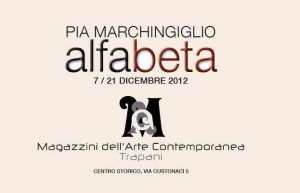 WAREHOUSES CONTEMPORARY ART TRAPANI
It opens Friday, December 7, at the "> ...
---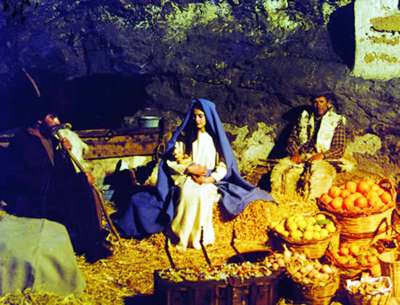 LIVING CRIB OF CUSTONACI
In times of crisis, even the Christmas fe"> ...
---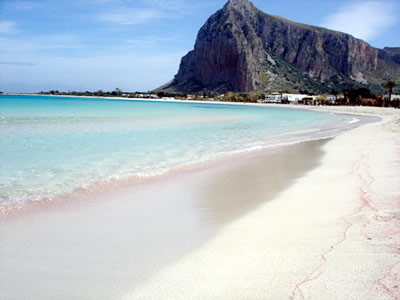 SAN VITO LO CAPO LOOKS AT FAMILIES
San Vito lo Capo, which was a popular tou"> ...
---
FAVIGNANA. 10.000 YEARS OLD DRAWINGS FOUND.
Favignana scrigno di meraviglie archeolog"> ...
---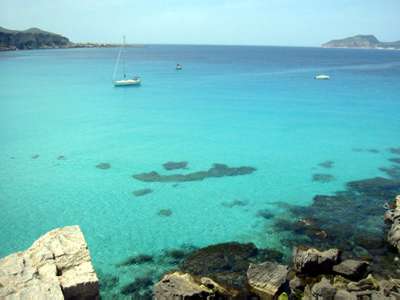 Hotel-Trapani.com
P.I. 02195840810