Also recommended is a visit to the nearby
Palazzo Florio
, now home to some municipal offices, and then spread out into the historic center to taste one of our homemade ice creams, perhaps served in the typical "brioscia col tuppo". But if you are looking for one of the typical dishes of the Egadi Islands, it is always towards the omnipresent
bluefin tuna
that you will have to turn ... the palate: whether they are busiate with tuna, trio of tonnara, meatballs or roasted with sesame, it is enough that it is red and from Favignana.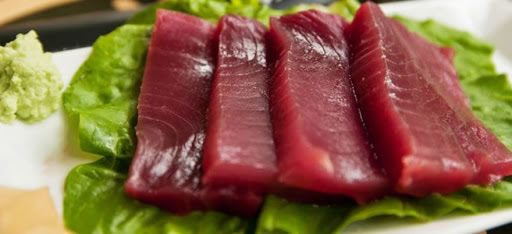 As soon as evening falls, one last piece of advice is to look at the stars. Because the island at night, far from the town, takes on a charm of its own and
isolating yourself under this bright vault is even easier in Favignana.
N.B. To view the complete Favignana card with all the resources for your holiday
click here