---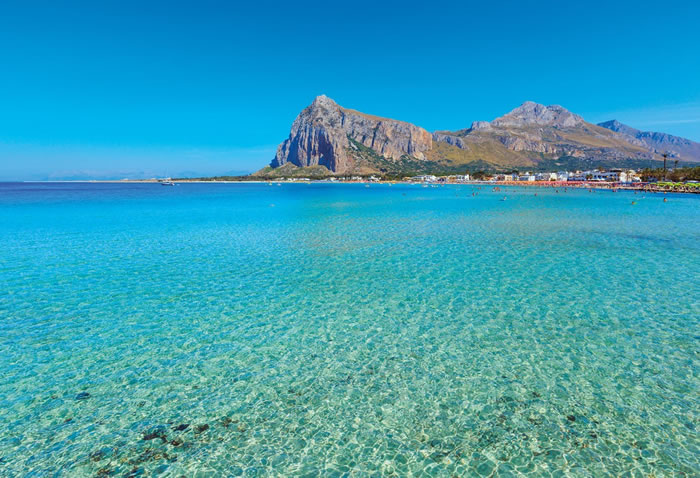 ---

---
Sicily, a destination rich in fascinating places and priceless historical and cultural treasures, has always been one of the most popular tourist destinations in the Mediterranean. Sea, hills, museums, sports and much, much more; Sicily is an explosion of emotions capable of enchanting every type of traveler!

Given the breadth of the territory, however, it is good to organize your holiday in detail in order not to waste precious time during your stay and to visit the places of interest entirely, you must first move easily, which is why it is advisable to opt for a trip with one of the many Sicily ferries to reach the island with your own vehicle.

Taormina certainly deserves an in-depth visit, taking advantage of the archaeological riches to admire the incredible natural landscapes that embrace its historical heritage. The Ancient Theater, the Numachie, the Odeon, the Castle of Monte Tauro, the Cathedral and Palazzo Carvaja are cultural heritage to visit absolutely, if you are visiting Taormina or its surroundings.

Catania, the Baroque city nestled close to Mount Etna, is a fascinating destination at any time of the year and also recommended for those who, in addition to the sea and culture, want to try their hand at naturalistic activities carried out in the Etna park.

The crystal clear sea and the beautiful beaches that surround it are a unique attraction for beach holiday lovers and San Vito Lo Capo is a place that deserves the widest appreciation. Dream beaches and sea that has nothing to envy to Caribbean waters.

Those who choose Syracuse, on the other hand, will be enchanted by the pretty craft shops grouped in the center of the historic town, made known all over the world by the Greek amphitheater and the Ear of Dionysus in the Neopolis Park, but also the Fonte Aretusa, the Baroque Cathedral and the Maniace toll booth on the island of Ortigia.

So, if you have decided to visit Sicily, you will be enchanted by the many facets that make this island a volcano of emotions!


---
COMMENT "TREASURES OF SICILY"
---
IN ADDITION TO "TREASURES OF SICILY" MAYBE YOU MAY ALSO BE INTERESTED IN THESE ARTICLES?
Hotel-Trapani.com
P.I. 02195840810