We can protect the environment when we learn about it and when we are able make it an attractive destination for a certain type of niche tourism. From this point of view, the practice of bird watching, the art of observing birds and studying their migratory routes, has established itself over the years as a real pull factor for nature trips.

For bird watchers, the coast of the province of Trapani is undoubtedly one of the most welcoming areas, as it is located along the migratory routes. Observing the movements of flocks in formation intrigues tourists and visitors, as does observing birds during their stops in natural environments transformed for the occasion into nature reserves.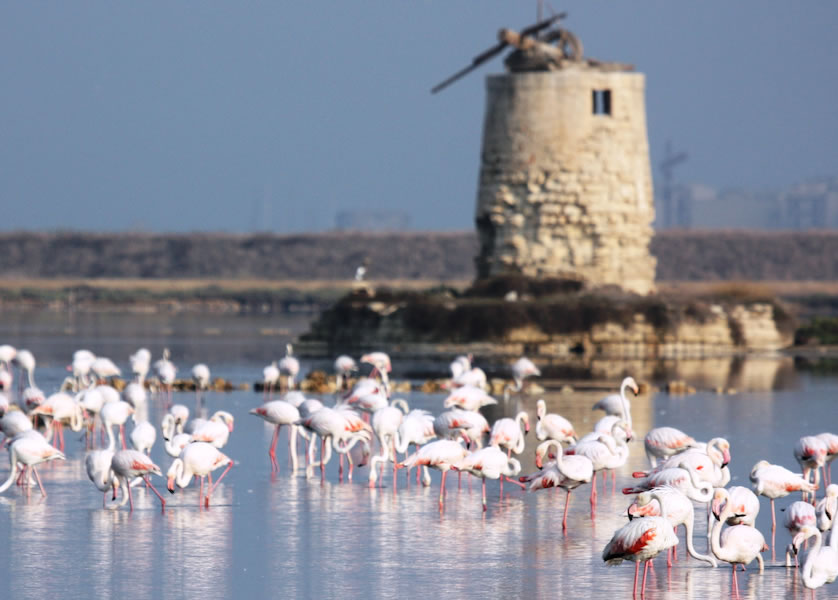 There are several favourable sites for bird watching. From the Zingaro Nature Reserve to the island of Marettimo without forgetting what is perhaps the main habitat for birds in the province of Trapani: the Salt pans of Trapani and Paceco nature reserve, a protected WWF oasis where entire colonies of pink flamingos although they don't nest here, live for long months.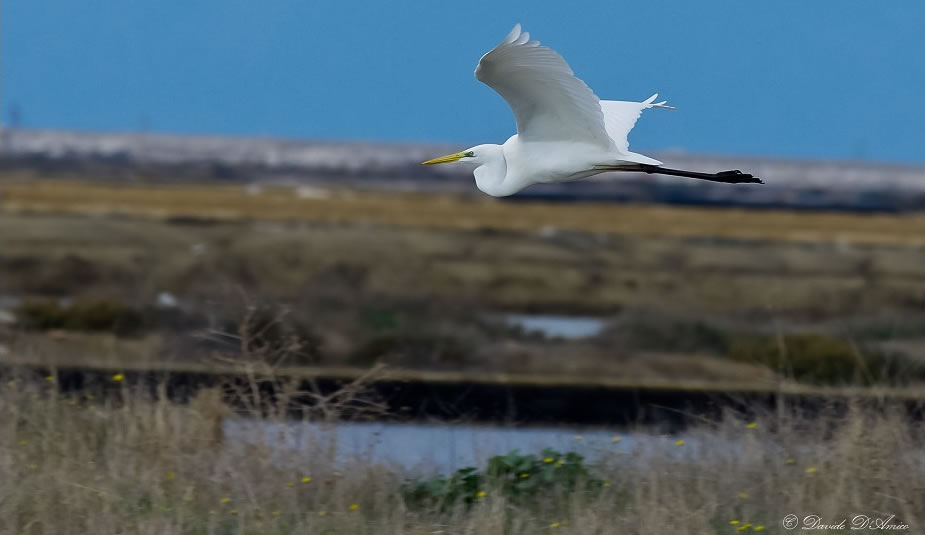 The presence of this wetland represents a real paradise for waders and marine birds; an ideal landing point after the long migratory journey that leads them to fly across the Mediterranean in the spring. These areas are also a resting point used by birds before heading towards their wintering areas in the autumn.

Over time, birdwatchers have learned to love the Salt pan area of Trapani and Paceco as a brackish treasure chest for many species of birds, even rare ones.



In recent years, around 208 species of birds have been counted, including the aforementioned pink flamingos, the Great Egret, black-winged stilt, the Kingfisher, the marsh harrier, the stork and the crane. Many of these species are breeding (black-winged stilt, avocets, little tern) while others, such as flamingos or the great white heron, are simply winterers.



You don´t need to be an expert ornithologist to enjoy this spectacle of nature, immersed in the enthralling silence of the salt pans of Trapani, interrupted only by the flapping of feathers and the quiet rustling of the wind in the marsh reeds.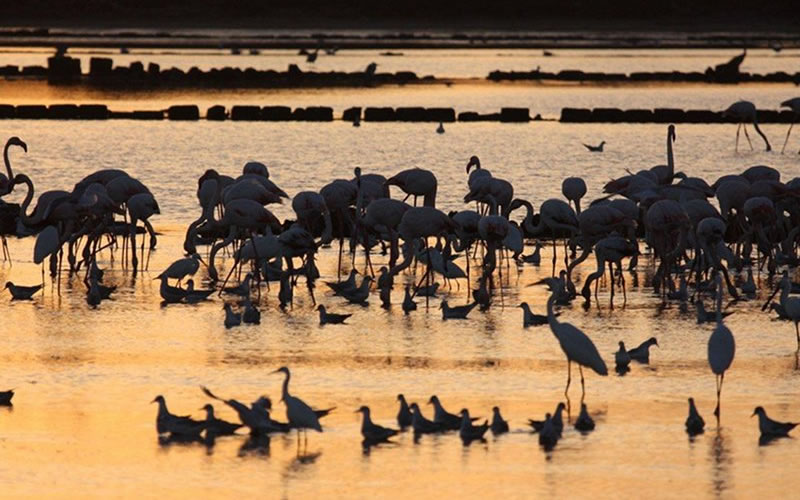 It must be noted that the salt pans of Trapani are connected to the city thanks to a cycle path that allows you to reach them both on foot and by bicycle. This is an important detail and could be the fundamental element for a completely green day, with a nice trip along the path by mountain bike or directly on foot.


The best times to enjoy this ornithological paradise are those of the migratory routes: in spring, August and September and lastly in December.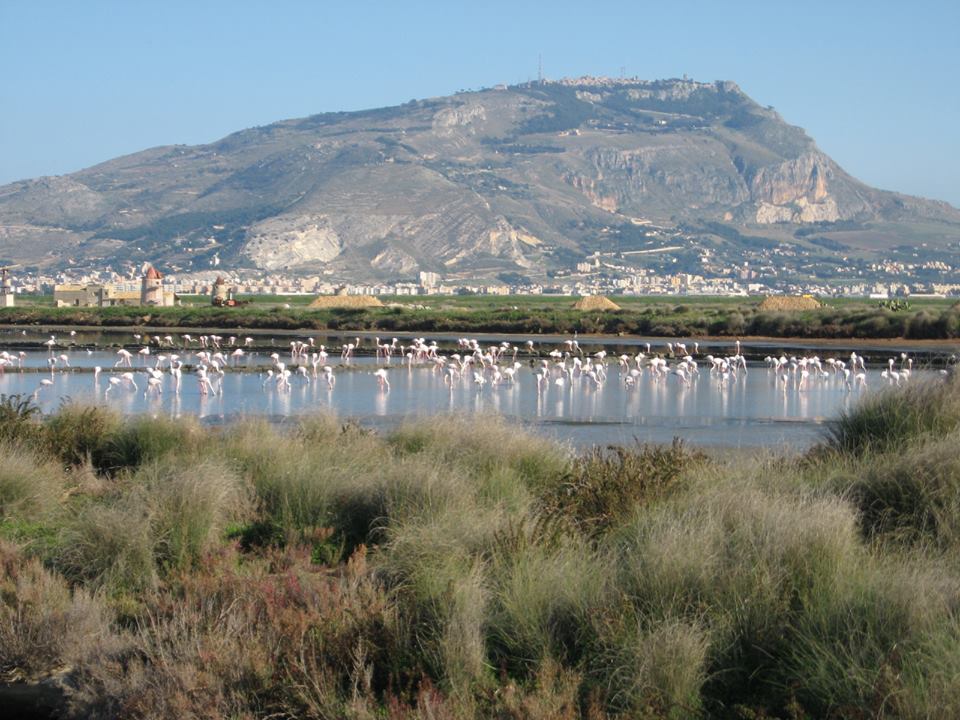 Therefore we are waiting for you here in Trapani to discover the magic of the Salt pans of Trapani and ... as we say in these parts, "SABBINIRICA!"