---
COUS COUS DAY IN TRAPANI
---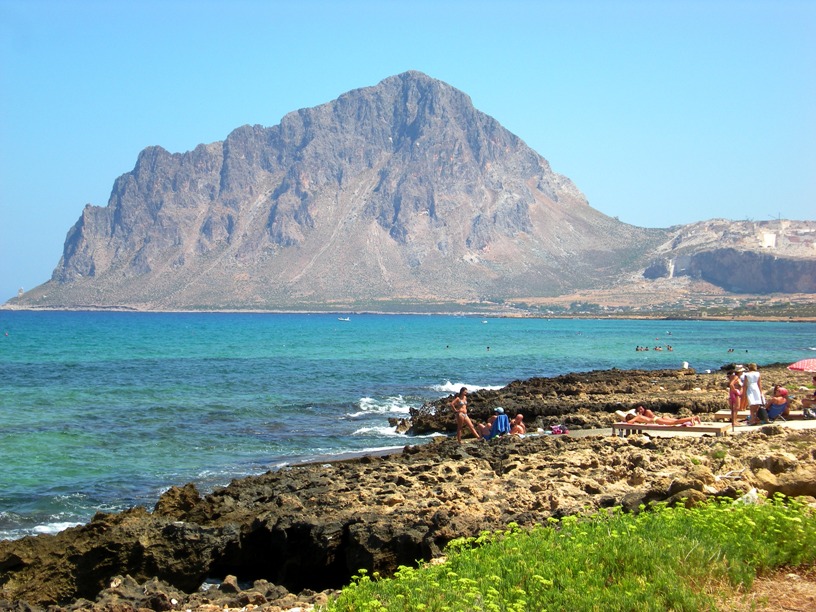 ---

---
A night of San Lorenzo full of taste, tradition and good music. These are the ingredients that make special "Cous Cous Days", now in its eleventh edition. The food and wine event, promoted by Sicily in Table kicked off last night and will end on the 15th. About 13,000 people have literally stormed the coast of Lido Valderice, which for the second year in a row, hosts the event. To cheer the night, the "extra large". Among the novelties of this new edition, a stand Maghreb where visitors can taste the typical Tunisian couscous. Not only cous cous though. To the delight of all tastes will be possible to taste the typical pasta with sardines, timbales, cannoli, and other delicacies. "The first evening went very well - Toti says Aiello, president of Sicilia a Tavola - beyond all our expectations. We did not expect all this turnout. Speroamo to continue with these numbers. "The traditional ribbon-cutting ceremony was attended by: the mayor of Valderice, Camillo Iovino, the chairman of the provincial council, and the president of ASI Poma Peppe, Peppe Maurici. This evening, on stage will be the band "Ruby and co." The ticket for the tasting which includes a plate of cous cous and a glass of wine is six Euros.
PLACE OF THE EVENT
---
Cous Cous Day a Trapani
---
COMMENT "COUS COUS DAY IN TRAPANI"
---
IN ADDITION TO "COUS COUS DAY IN TRAPANI" MAYBE YOU MAY ALSO BE INTERESTED IN THESE ARTICLES?