---
BOOK YOUR HOLIDAY AMONG HOBBITS!
---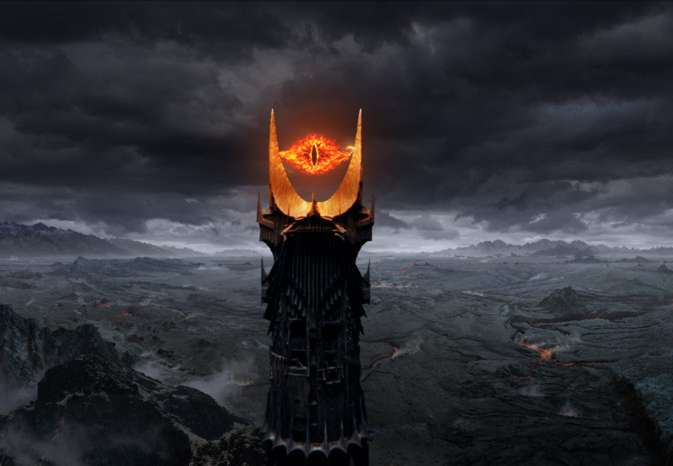 ---

---
The easter eggs are inusuality included in a program in order to thrill and entertain the users who doesnīt expect him to find themselves in front of something out of the ordinary .

From now on hotel-trapani.com hides an easter egg very fantasy .

In fact, in the search engine at the top "Search for a hotel or B&B" , in addition to the classic city in the province of Trapani , you can also search for a mysterious and unusual land: Middle-earth.

By selecting this destination, fans and fans of Tolkien will love to read the descriptions of unlikely accommodations drawn from the saga of the Lord of the Rings and the Hobbit.

"Khazad-dum" hotel, the House of Elrond holiday farm, the holiday house "Bag End", Cirith Ungol hotel and Tower of Ecthelion apartments are available.

Each structure is described between the serious and the humorous, taking heavily from Tolkienīs mythology to create paradoxical situations and improbable.

And for the more adventurous who want to book their holiday ... who knows that managers do not respond well to your inquiry ...
PLACE OF THE EVENT
---
Prenota il tuo soggiorno tra gli hobbit!
---
COMMENT "BOOK YOUR HOLIDAY AMONG HOBBITS!"
---
IN ADDITION TO "BOOK YOUR HOLIDAY AMONG HOBBITS!" MAYBE YOU MAY ALSO BE INTERESTED IN THESE ARTICLES?