---
OBSERVATORY MONK SEAL MARETTIMO
---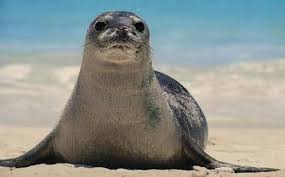 ---

---
On August was opened to the public on the Observatory visitor center Monk Seal Marettimo that will monitor the presence of specimens of the species ´Monachus Monachus´ (a kind of monk seal) in marine protected area of the Egadi Islands. The location of residence of the center (opened in May 2011) is the splendid castle of Punta Troia located in Marettimo, ancient as well as picturesque.

The visitor center will not only show visitors various aspects of the environment, and the characteristics that allow the monk seal to live there, as well as all the peculiarities of the species: the center is also available in the press release regarding the discovery of Morgana, the small monk seal rescued just in the Egadi.

E ´can also refer to the material covering the main species of natural interest in the islands, has special guides and panels.

The center is open to the public on the following days of the week: Tuesday, Thursday, Friday, Saturday and Sunday, from 10 to 14. The castle that houses the center is now open to visitors every day of the week.
PLACE OF THE EVENT
---
Osservatorio Foca Monaca di Marettimo
---
COMMENT "OBSERVATORY MONK SEAL MARETTIMO"
---
IN ADDITION TO "OBSERVATORY MONK SEAL MARETTIMO" MAYBE YOU MAY ALSO BE INTERESTED IN THESE ARTICLES?