---
INTERNATIONAL CHESS FESTIVAL IN ERICE
---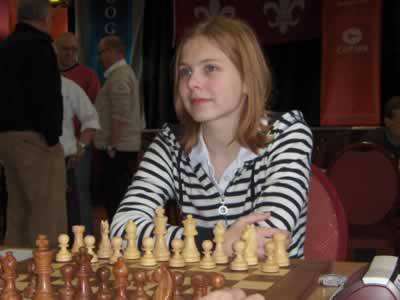 ---

---
The International Chess Festival "Terre degli Elimi" is back with its fourth edition, July 24 to 28 at Palazzo Sales, located in the now famous multi frame medieval Erice.
A ´occasion in which players multiple nationalities (think that as many as 37 out of 107 players are foreigners) you will compare challenging each other until the last´ checkmate ´, contending for the title of overall winner.

Very practiced this ´sport of reason´ is in fact a true exercise of logic and patience, so it was supported by more initiatives in recent years, starting from the teaching of his own bases in schools (with the program the ECU for the European Parliament ´Chess in schools´) and will then spread more and more becoming a discipline increasingly popular, even among the boys.

Those who managed to qualify joined the Open A tournament is open to Italian and foreign players in which the best players of the class, teachers and professionals (examples: the teacher Macedonian Vladimir Georgiev, the Hungarian champion Anna Rudolf, the Dutch champion Anna Haast Petar Arnaudov, master Internazione Bulgarian).

To those who failed to enter the charts will be addressed with the participation of the B tournament chess players from lower technical level.
The entrance to assist with the challenges is always strictly free, and up to 28 July, the start of the race is scheduled for 16 o´clock.
PLACE OF THE EVENT
---
Festival Internazionale di Scacchi, ad Erice
---
COMMENT "INTERNATIONAL CHESS FESTIVAL IN ERICE"
---
IN ADDITION TO "INTERNATIONAL CHESS FESTIVAL IN ERICE" MAYBE YOU MAY ALSO BE INTERESTED IN THESE ARTICLES?