---
BIENNALE OF ART INTRAPANI, CONTEMPORARY ART
---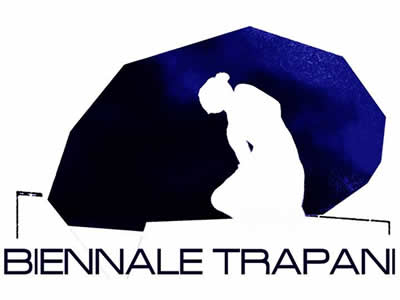 ---

---
Prepared to attend an event for its great cultural and artistic inevitably involve us. The center of Trapani Trapani will host the Biennale of contemporary art, called īnutrientsī to emphasize the fact that art and culture are some real enrichment for our brains, an event that makes art its flag.

A simple demonstration? No, much more. The installation art (paintings, sculptures, videos, photographs and more, the work of famous artists and emerging Italian or foreign) will be present in the main historical sights in the center of Trapani, so the routine of the historic center will undergo a significant positive change in the day on August 5, from 20.00.

What places are you talking about? Casina delle Palme, Corso Vittorio Emanuele, Ligny Tower, San Francesco cloister, walls of the north, but also many others, and the building in which the Biennale will be inaugurated is the Palace Cavarretta.
  On August 5, go to the center will be a must for those who love art, for those who appreciate contemporary works and feels like a visual and cultural considerable, and being led by the hand to the rediscovery of the history of our land and passion for art thanks to the artistic visions of those in the know.

But thatīs not all: Who is fond of architecture will enjoy instead of dedicatavi section of the Biennale, directed and curated by Maurizio Oddo.

An international event also surprising that welcomes artists from countries such as Germany, Austria, England, Argentina and many other countries.
PLACE OF THE EVENT
---
Il 5 Agosto verrā inaugurata la prima Biennale Trapani di Arte Contemporanea
---
COMMENT "BIENNALE OF ART INTRAPANI, CONTEMPORARY ART"
---
IN ADDITION TO "BIENNALE OF ART INTRAPANI, CONTEMPORARY ART" MAYBE YOU MAY ALSO BE INTERESTED IN THESE ARTICLES?