---
STREET FOOD MEDITERRANEAN, AND IS IMMEDIATELY STRAGUSTO
---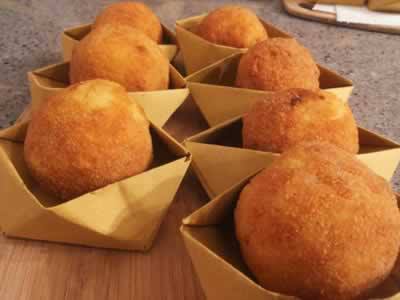 ---

---
The street food is the result that brought us the continued progress of our society, which offers ever increasing pace and almost frantic in which our lives become used continuously. The increasing lack of time to prepare full meals and has brought us so well organized to consume street food, or the food ready that we can find from street vendors, fast food, and any open structure during peak hours in which workers go to take a break.

It must be said that the street food is born with a strong ethnic identity and that sets him apart in the different areas in which it developed. For example in our country hardly find street food that you can find in Tuscany or in Russia. But on the other hand, we note that many street food of other ethnic groups and nations have become very popular all over the world and have become famous, think for example to our pizza, or, the kebab. What distinguishes these foods is also the cost factor that has contributed to the spread of street food, even if it often means that the ingredients used are fatty and therefore a huge source of calories, so be dosed.

They are all very good and foods that are especially meeting our needs for quick meals and hearty without sacrificing the flavors and tastes typical of our area. In our part of the street food are the most common cannoli, cassatelle, the famous sandwiches with fritters, croquettes and chips and so on.
 
Do not forget that many events and associations promote and street food right here in Trapani, 25 to 28 July we will be able to taste the different foods typical of our streets´´´´ thanks to Stragusto, festival now in its fifth edition and receives each year a growing success.
PLACE OF THE EVENT
---
Il cibo da strada viene promosso dall´evento Stragusto a Trapani
---
COMMENT "STREET FOOD MEDITERRANEAN, AND IS IMMEDIATELY STRAGUSTO"
---
IN ADDITION TO "STREET FOOD MEDITERRANEAN, AND IS IMMEDIATELY STRAGUSTO" MAYBE YOU MAY ALSO BE INTERESTED IN THESE ARTICLES?