---
2013 EVENTS IN SAN VITO LO CAPO
---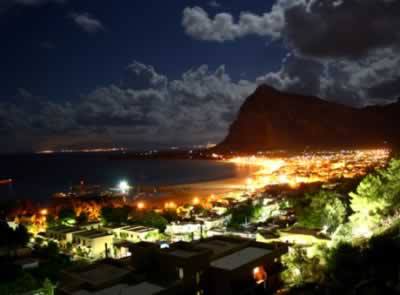 ---

---
July and August 2013 focuses most of Events in San Vito Lo Capo in that, since the two months in which the town is populated by far more than the rest of the year, the most conspicuous and significant events are concentrated in this period .

The calendar of events 2013 San Vito lo Capo is rich and full of interesting cultural initiatives whose aim is to create a carpet of events covering the whole of the tourist season coming, even in the month of October with the festival of outdoor sports : The Climbing Festival.

Following a complete list of events 2013 San Vito lo Capo with attached brief descriptions.

July / August: In both months "Books, Authors and Bouganvillee" host young writers and famous names in journalism and literature, being a manifestation of cultural interest.

From July 19 to 21-XV Meeting San Vito Italy More than 30 delegations from reality sanvitese find themselves in this event of national importance to define the guidelines of the beloved seaside resort.


From 23 to 25 July-6th San Vito Jazz! Musical event of national scope that will welcome famous musicians and singers.

From August 6 to 8-2nd show Opera Buffa, shocking and exciting theatrical work.

14th August: 4th White night DJ Selection, disco party in the picturesque Bay Santa Margherita.

From 23 to 25 August-5 ° Beam, Oil and Sea: food and wine event that will be held in the beautiful Bay of Santa Margherita.

From August 27 to 29-Feast of St. John, religious celebrations to be held in Macari.

Inevitable then in September the appointment prince of the events of San Vito lo Capo.
the Couscous Fest with his charge and ethnic food and wine designed to tantalize the taste buds of tourists to San Vito lo Capo.
PLACE OF THE EVENT
---
Eventi San Vito Lo Capo 2013
---
COMMENT "2013 EVENTS IN SAN VITO LO CAPO"
---
IN ADDITION TO "2013 EVENTS IN SAN VITO LO CAPO" MAYBE YOU MAY ALSO BE INTERESTED IN THESE ARTICLES?