---
MARSALA-TRAPANI, THE SALT ROAD BY BUS
---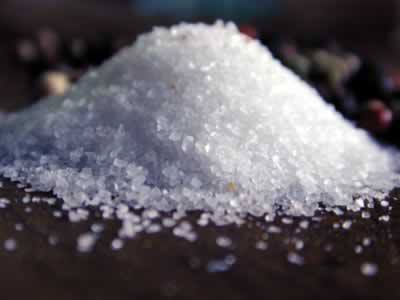 ---

---
As widely predicted in recent days both in Marsala in Trapani, starting from July 8 will kick off a new tourist service that will allow tourists to enjoy the wonderful panorama of the coast between Trapani and Marsala.

The service charge will be limited and reservations may be made by travel agencies or at the same hotel.

The initiative, launched by a partnership between Kia and Tour Bus services Salemi, therefore aims to the goal of providing a comprehensive overview of the most interesting tourist places to visit along the coastline, not always in fact many of the tourist attractions located in these places are measured in an appropriate manner but instead should be viewed as the first thing for a holiday as it should.

The stages that the bus will cross are different and all very interesting as well as a beauty now affirmed in time: we are talking dellŽimbarcadero for Mothia, the Saline (now the assets of the WWF), the Lagoon Nature Reserve, the Salt Museum yet the Mill of Maria Stella and Cantine Marsalesi, wineries steeped in history. Will in fact be the eight meeting point for tourists, all of considerable historical and cultural interest, and will have as reference points the historic centers of their respective cities.

The daily races will start at eight in the morning, and then finish at eight in the evening.
PLACE OF THE EVENT
---
Marsala- Trapani, La via del sale in bus
---
COMMENT "MARSALA-TRAPANI, THE SALT ROAD BY BUS"
---
IN ADDITION TO "MARSALA-TRAPANI, THE SALT ROAD BY BUS" MAYBE YOU MAY ALSO BE INTERESTED IN THESE ARTICLES?