---
BOOKS AND AUTHORS BOUGAN VILLAS IN SAN VITO LO CAPO
---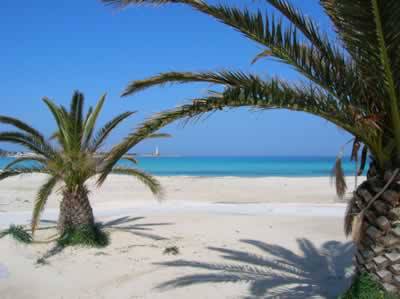 ---

---
For 14 years now in this part of San Vito lo Capo is organizing a literary event marked thickness, which usually takes place in the beautiful scenery that is the widening of via Venza, every year during the summer.

This year is no exception, in fact 5 to 30 July each evening will be an evening of literature and healthy cultural exchange. The event will be directed and conducted by journalist and writer Giacomo Pilati, which will not only announce the renowned guests who will be attending the event (such as writers, journalists established) but also grant continually opening words of the spectators present discussion, which will then be involved and projected into a real debate full of thoughtful insights.

The format ´talk show´ has certainly inspired this way of conducting the event that in recent years has been able to boast of a healthy collective participation. As well as by a space entirely dedicated to dialogue, the event will be consolidated by the presence of interesting authors of non-fiction, journalism and contemporary fiction, who will present their latest works and will also be subject to stress from the handler and public.

Among the renowned guests who will meet there will be the famous and award-winning Avenia D´Alessandro, who will present his book ´Things that nobody knows´ and who was the author of the book ´White as milk, red as blood´, which is then the film was adapted. The event will also Maddalena Rostagno, Chain Fiorello, Valerio Manfredi, Pine Emperor, Michele Cucuzza and many others.
The event is organized every year by the City of San Vito Lo Capo in collaboration with its Pro Loco.

PLACE OF THE EVENT
---
Libri autori e bouganville a San Vito Lo Capo
---
COMMENT "BOOKS AND AUTHORS BOUGAN VILLAS IN SAN VITO LO CAPO"
---
IN ADDITION TO "BOOKS AND AUTHORS BOUGAN VILLAS IN SAN VITO LO CAPO" MAYBE YOU MAY ALSO BE INTERESTED IN THESE ARTICLES?