---
LUDOFESTIVAL IN SAN VITO LO CAPO
---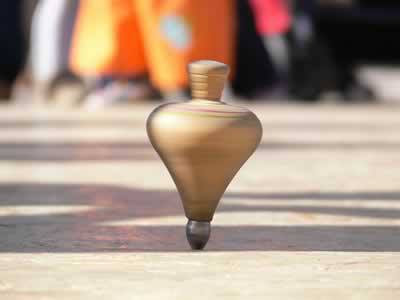 ---

---
What could be better than a festival for children to relive your childhood? In San Vito lo Capo, July 3 to 7, the event "Ludofestival" organize games, outdoor activities, educational workshops and creative ways to entertain your children. All in the name of "healthy fun" that will eventually involve children and adults. But letīs see in more detail what it is: The Ludofestival is proposed as a means of entertainment for families but also aims to play a tourist family in western Sicily.
Among the initiatives proposed by the festival there are participation in exhibitions, shows, workshops, games in the Sicilian tradition, understood not only as a leisure activity but also as a social dimension and relationship with the urban and rural environments of everyday life.
PLACE OF THE EVENT
---
Ludofestival a San Vito lo Capo
---
COMMENT "LUDOFESTIVAL IN SAN VITO LO CAPO"
---
IN ADDITION TO "LUDOFESTIVAL IN SAN VITO LO CAPO" MAYBE YOU MAY ALSO BE INTERESTED IN THESE ARTICLES?