---
SAN VITO LO CAPO AWARDED
---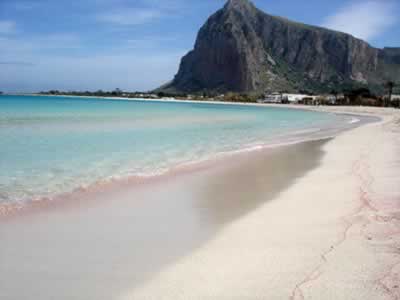 ---

---
This year San Vito lo Capo is confirmed between the seaside resorts awarded by Legambiente and Touring Club
The prestigious award of the 5 sails is in fact assigned to those beach resorts that combine tourism and environmental and San Vito lo Capo has passed the test.

Already been recognized in the past as the best beach in Italy, San Vito lo Capo is indeed a tourist spot that has been able to integrate the need for a development within the industry, but without losing its identity and massificarsi Mediterranean and Sicilian.

To help maintain this were typical events in which the character of identity couscous festival that has tried, with success, to create an ethnic backgroud in which to live the tourist experience is difficult to reproduce in other tourist resorts.

But in general, is the territory of San Vito lo Capo (and the whole of the province of Trapani) to enact the smell of Mediterranean at any location or attraction lay eyes on: the flora, fauna, architecture, color same earth and sand that make the area of the province of Trapani a favorite place and full of feelings.
PLACE OF THE EVENT
---
Anche quest##anno San Vito lo Capo si conferma tra le localitÓ balneari premiate da Legambiente e dal Touring Club.
---
COMMENT "SAN VITO LO CAPO AWARDED"
---
IN ADDITION TO "SAN VITO LO CAPO AWARDED" MAYBE YOU MAY ALSO BE INTERESTED IN THESE ARTICLES?