---
IN MARSALA DECUMANUS MAXIMUS
---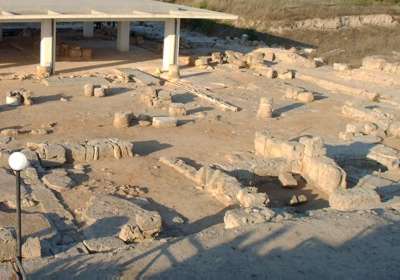 ---

---
From March 19 to June 5, 2013 you can visit the Decumanus Maximus, a street that was built in Roman times, which brought to light during archaeological excavations carried out after about 20 years.
Returned to Marsala and tourists the historic walk from Porta Nuova which leads to the so-called Horseshoe, offering the splendid view of Decumano along a hundred yards. Everything will be open from 9 am to 13 and from 15 to 17.
PLACE OF THE EVENT
---
Dal 19 marzo al 5 giugno 2013 sarÓ possibile visitare il Decumanus Maximus
---
COMMENT " IN MARSALA DECUMANUS MAXIMUS"
---
IN ADDITION TO " IN MARSALA DECUMANUS MAXIMUS" MAYBE YOU MAY ALSO BE INTERESTED IN THESE ARTICLES?