---
GIORGIO ARMANI IN FAVIGNANA
---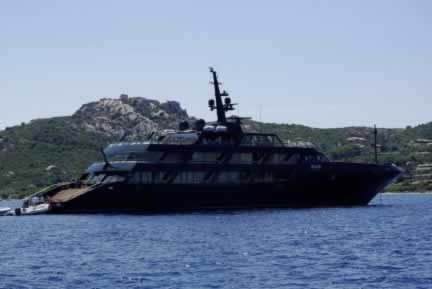 ---

---
Giorgio Armani has decided this year to visit the island of Favignana Egadi archipelago of islands with a little curiosity.

In fact you were at about 18 pm, the "Main", the super yacht, the Italian designer, probably due to incorrect operation has bumped the pier of Favignana creating an uproar.

Fortunately there were no personal injury and property damage have been limited to a dent in the stern of the vessel.

Probably alerted, the designer has introduced a little later to assess the damage and as always happens on these occasions, it was time for photos and autographs.

Giorgio Armani is also not new for sleeping in Favignana as early as 2010 he had landed to attend the screening of a documentary film at the renovated trap.
PLACE OF THE EVENT
---
Giorgio Armani a Favignana
---
COMMENT "GIORGIO ARMANI IN FAVIGNANA"
---
IN ADDITION TO "GIORGIO ARMANI IN FAVIGNANA" MAYBE YOU MAY ALSO BE INTERESTED IN THESE ARTICLES?