---
FREE WI-FI IN THE HISTORICAL CENTER OF TRAPANI
---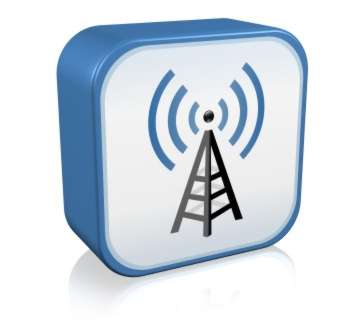 ---

---
Tourists arriving in Trapani can connect to the Internet via a free wi-fi system, a portal for accessing information on the area.

The initiative, unveiled yesterday morning during a conference held in the hall of the palace chambers reached Italy of course, was made by the Chamber of Commerce with the aim to strengthen and qualify the tourist offer, providing a new and innovative service. The entity, through its special agency services to companies, has set up a wi-fi network that covers the historical center of Trapani, the harbor area and the waterfront Dante Alighieri through a system of antennas that will provide opportunities for all smartphones , tablet computers and wi-fi can sail free on the internet.

The user will have an hour of cruising per day. In all, twenty antennas have been installed, but the system is designed to increase the coverage territory.
"The Wi-Fi-Free Zone - remarked the President of the Chamber of Commerce Trapani Giuseppe Pace - represents a virtual window on Trapani. The project is designed to help tourists to better enjoy their stay in the city, discovering everything there is to see, suggested itineraries, services running, hiking, do not miss to taste the products, the churches and monuments to visit. This is a pilot project which we hope to turn into other areas of the province of Trapani. "
During the press conference, President Pace spoke of the collaboration that is enabled with the municipality of Trapani, an aspect stressed by the Mayor Vito Damiano, who took part in the presentation of the wi-fi free zones and the internet portal, focusing and the importance of the initiative "launched on the synergy with the Chamber of Commerce, with which we aim to realize different projects," said the mayor during the meeting. "The Wi fi - Damian remarked - is among the projects that my administration has set. We are pleased to have been anticipated by the Chamber of Commerce, which soon will launch new initiatives, as already proposed in the course of a few days┤ meeting with President Joseph Peace. "
PLACE OF THE EVENT
---
Wi-fi libero nel centro storico di Trapani
---
COMMENT "FREE WI-FI IN THE HISTORICAL CENTER OF TRAPANI"
---
IN ADDITION TO "FREE WI-FI IN THE HISTORICAL CENTER OF TRAPANI" MAYBE YOU MAY ALSO BE INTERESTED IN THESE ARTICLES?