The engines of the 22nd edition of the Cous Cous Fest are heating up, the great end of summer gastronomic event linked to the cous cous, held in San Vito Lo Capo from September 20th to 29th, with great guests of the show and music, but above all with the great Italian and international chefs who will compete in a challenge to the last grain of semolina.

And yes the Cous Cous Fest is above all a competition between the various chefs who will prepare different couscous specialties, specially evaluated by a jury that will taste over thirty recipes of couscous and not only proposals at the various tasting villages scattered along the streets of San Vito Lo Capo and on the beach.



And again, the Cous Cous Fest of San Vito Lo Capo presents also this year a rich program of shows and cooking shows, as well as the Expo Village, new this year, with a great tour in the lively artisan and agri-food production of our Sicilia.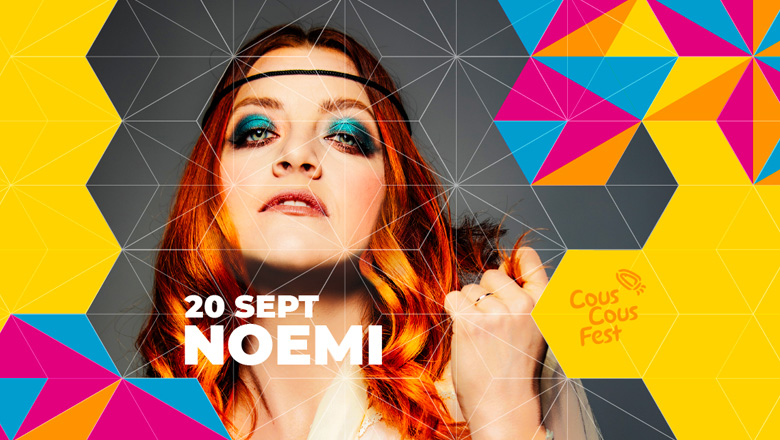 The inauguration of the great food and wine festival will be on Friday 20 September with Food 4 Excellence in Piazza Santuario with entrance by invitation, while all other events such as concerts and cabaret shows are free admission as the Noemi concert on Friday 20 September.



On Saturday 21st it was the turn of the Boombadash, a singing group that we learned about with Loredana Bertč, but it was appreciated more this year at the Sanremo Festival with one of their songs.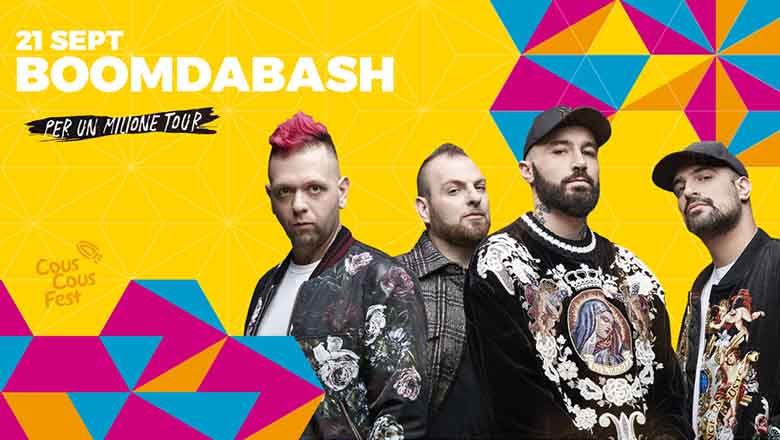 As always at the Cous Cous Fest in San Vito Lo Capo there will be not only music, but also cabaret with Sergio Vespertino on Sunday 22 September and Sasą Salvaggio on Sunday 29 September which will practically close the event.

During the week there will be a film festival and the highlight event will be Friday 27 September with the Sanremo Festival 2019 winner, Mamhud, who, and we are sure of this, will sing the triumphant song, which has become a veritable torment of summer "Soldi".



And we hope it bodes well for everyone.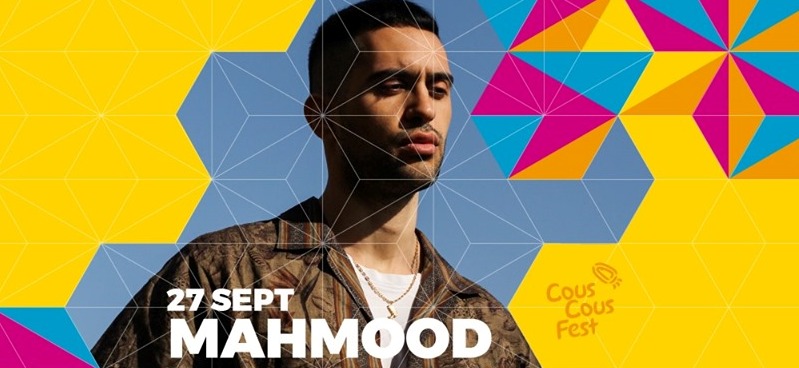 (Texts Giuseppe Puglia)