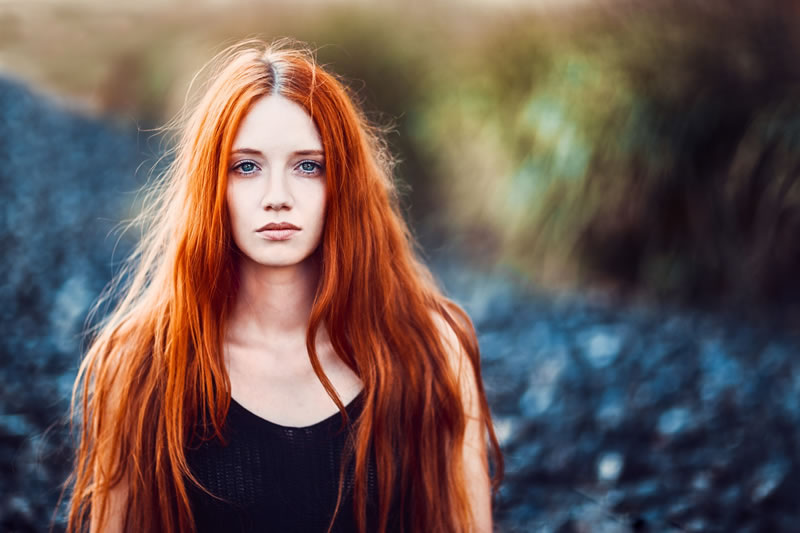 The program of the event includes the inauguration in Piazza Camperia of the village "Rossi a primavera" on Saturday morning, while from there a parade of participants will wind up to Piazza Matrice.
In the afternoon there will be a lot of music with amateurs on stage and those who decide to spend the weekend in Favignana, will be able to participate in sunset cocktails on the beach, right in front of the former Florio factory.
In the center of the country, instead, participants will be able to taste the food and wine specialties at convenient prices in the affiliated structures that will exhibit the Rhs logo.
Beyond leisure and entertainment, there are moments of reflection and discussion on the concept of preventing melanoma and other skin diseases thanks to the presence of numerous doctors and consultants who will be available to all.
-
Official website of the event
-
Facebook page of the event
(Texts Giuseppe Puglia)