Ristorantino La Zagara
Via Dogana, 13 - 91010 San Vito lo Capo
In the enchanting setting of San Vito lo Capo, a few steps from the white sand of the most famous beach in Italy, the restaurant La Zagara will welcome you with all the sunny typical Mediterranean cuisine. With its menu exclusively based on fresh lo...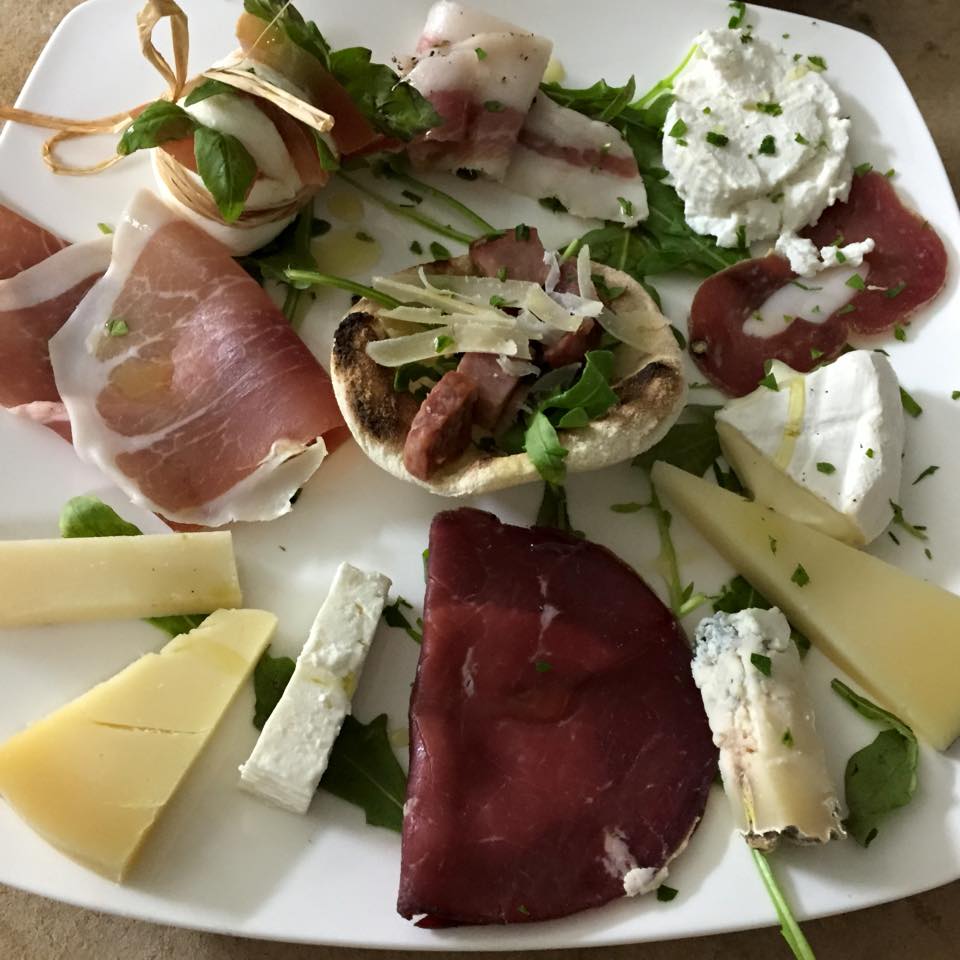 Peppe e Nino
Via G. Fileccia, 14 - 91012 Buseto Palizzolo (TP)
Our pizza restaurant in Buseto Palizzolo offers the authenticity of a country restaurant in the province of Trapani. You will find traditional dishes from Sicily and Trapani, with homemade appetizers and entrées, both seafood and rustic appetizers, ...
From € 12
Baglio 40 Pari
Contrada Lentina, 91015 Custonaci TP
Baglio 40 Pari is a property dating back to the early 1800s, born principally as a "baglio padronale" (farm manor house) belonging to Baron Hernandez Today Baglio 40 Pari offers the best Sicilian cuisine based on the creativity of the twin chefs Alb...