---
B&B BAGLIO CUSENZA

---
Via Savoia, 220 - 91010 San Vito Lo Capo

ASK ABOUT AVAILABILITY
ASK ABOUT AVAILABILITY
The BAGLIO CUSENZA Bed & Breakfast is located in the center of San Vito Lo Capo, on the central street, the Via Savoia, in an ideal position to reach the restaurants and clubs of the characteristic and suggestive town. Furthermore, the B&B is located about 400 meters from the beach and a few minutes by car from the Zingaro Nature Reserve and the ancient Tonnara del Secco. The welcoming rooms are equipped with every comfort: free Wi-Fi Internet, air conditioning, flat screen TV, mini bar, private bathroom with shower.
---
---
Prices B&B Baglio Cusenza per day (not including tourist tax)

Period
Single
(per person)
Double
(per person)
+ 3° bed
(per person)
Children discounts on 3rd and 4th bed

1 year
2 years
3 years
4 years
5 years
6 years
7 years
8 years
9 years
10 years
11 years
12 years
ASK ABOUT AVAILABILITY
---
By submitting the form you authorize the processing of personal data in accordance with the law "Code regarding the protection of personal data" Legislative Decree No. 196 of 29/07/2003 as specified in the page privacy policy
RESTAURANTS NEAR B&B BAGLIO CUSENZA IN SAN VITO LO CAPO
---
Ristorantino La Zagara
Via Dogana, 13 - 91010 San Vito lo Capo
Located in San Vito Lo Capo, the La Zagara restaurant offers Sicilian tradition combined with the simplicity of a familiar and intimate context. As per Sicilian tradition, the menu is based on fish but you can also find different meat dishes. Well-...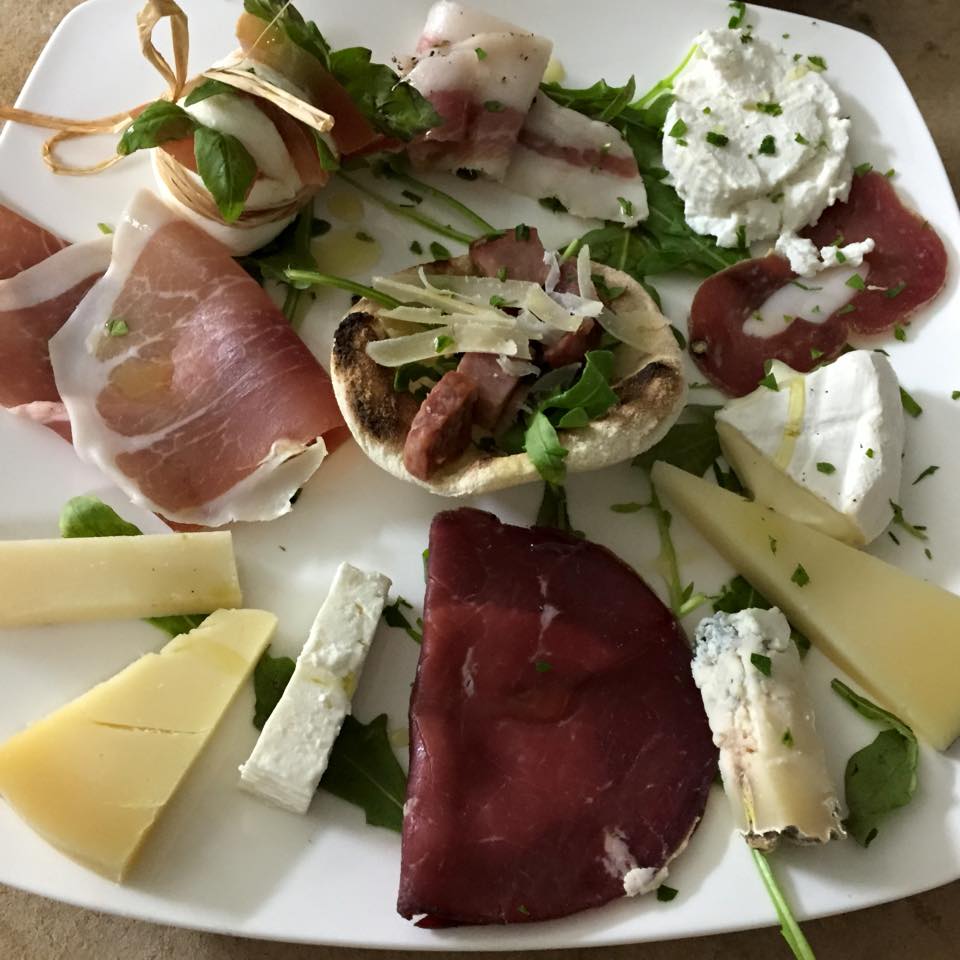 Peppe e Nino
Via G. Fileccia, 14 - 91012 Buseto Palizzolo (TP)
Our pizza restaurant in Buseto Palizzolo offers the authenticity of a country restaurant in the province of Trapani. You will find traditional dishes from Sicily and Trapani, with homemade appetizers and entrées, both seafood and rustic appetizers, ...
From € 12