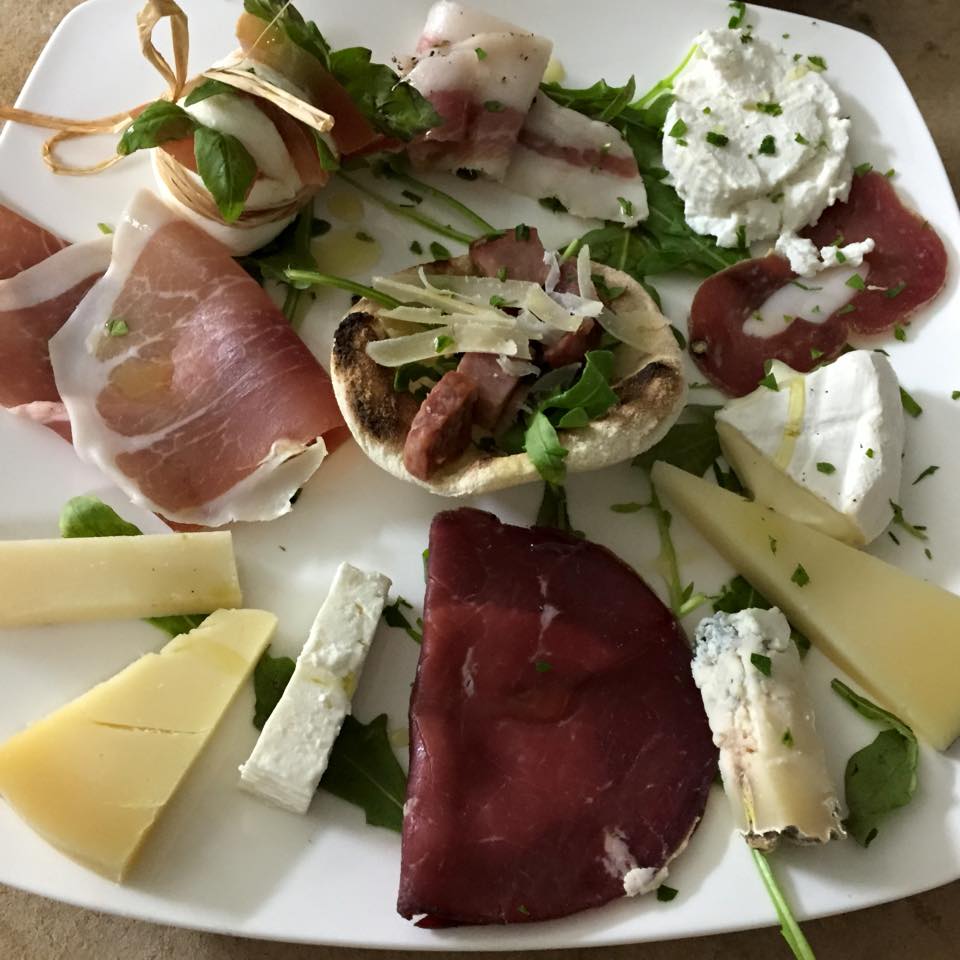 Peppe e Nino
Via G. Fileccia, 14 - 91012 Buseto Palizzolo (TP)
Our pizza restaurant in Buseto Palizzolo offers the authenticity of a country restaurant in the province of Trapani. You will find traditional dishes from Sicily and Trapani, with homemade appetizers and entrées, both seafood and rustic appetizers, ...
From € 12
Ristorantino La Zagara
Via Dogana, 13 - 91010 San Vito lo Capo
Located in San Vito Lo Capo, the La Zagara restaurant offers Sicilian tradition combined with the simplicity of a familiar and intimate context. As per Sicilian tradition, the menu is based on fish but you can also find different meat dishes. Well-...